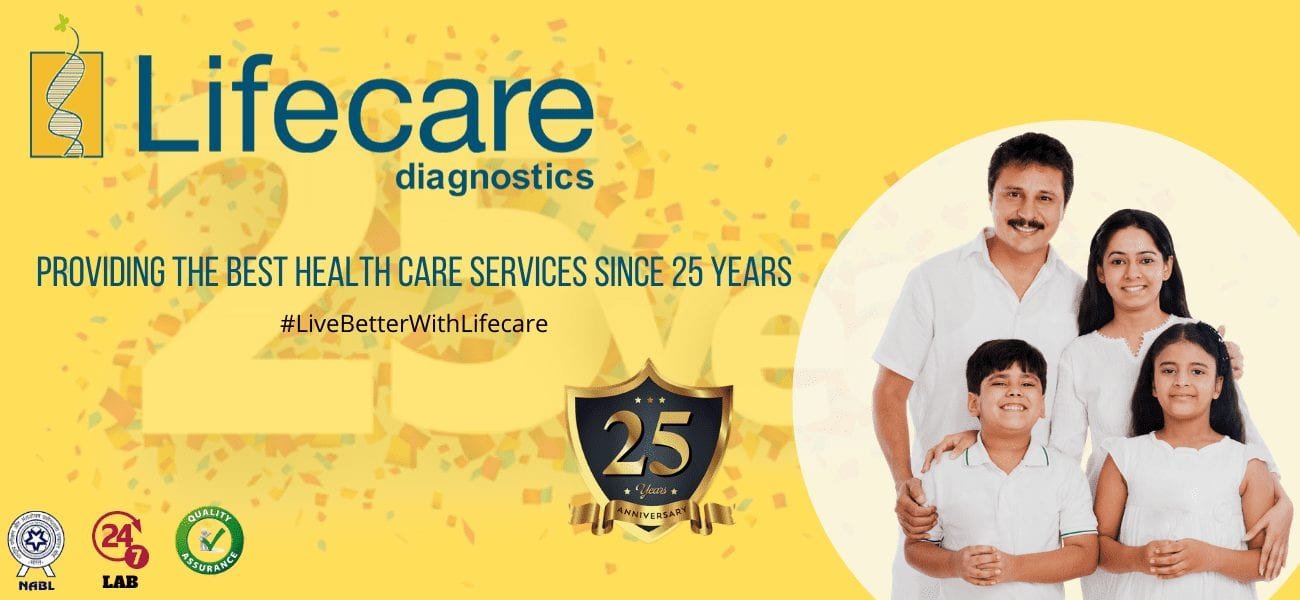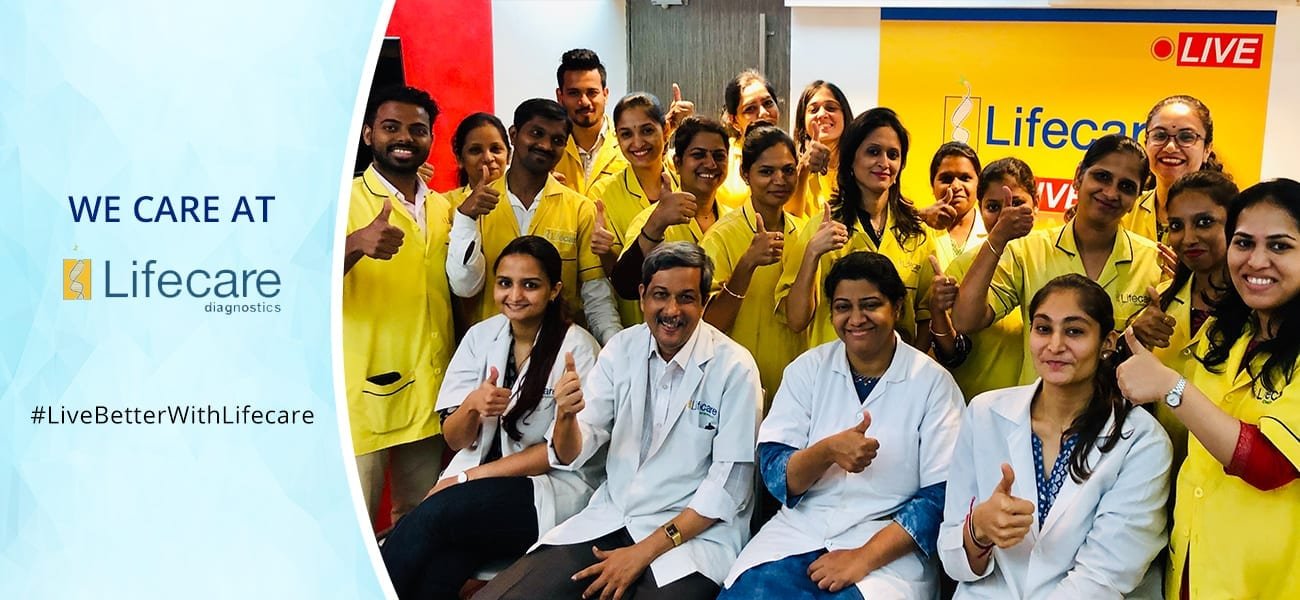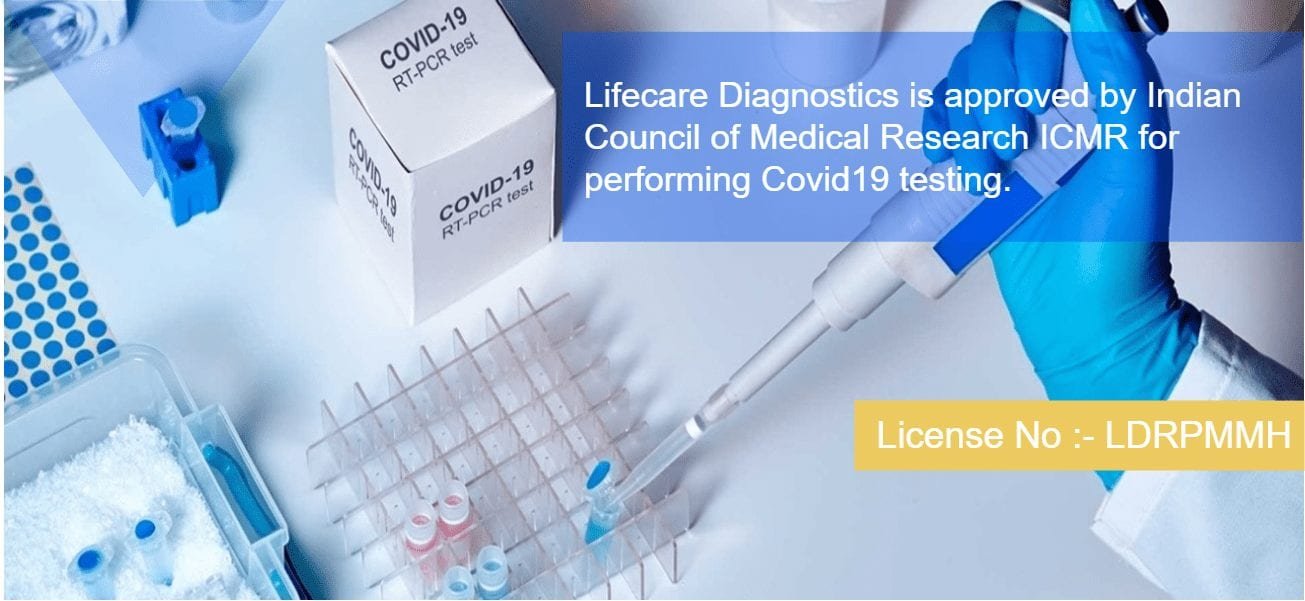 banner_1
Get our health package based on your age, gender and lifestyle risks
Get our health package based on your age, gender and lifestyle risks
Get our health package based on your age, gender and lifestyle risks
banner 2 - copy - copy - copy
Established in 1995, Lifecare is the country's premier full-service diagnostic center with laboratory, providing expertise in imaging and digital pathology services. Our integrated diagnostic services help doctors personalize patient care to optimally treat disease and maintain health and wellness. We are committed to providing only the highest level of testing quality and service and working with you to provide unique solutions to your most challenging needs.
For Updates and Health Care tips.

Customer Testimonial Video-3
Customer Testimonial Video-10
Customer Testimonial Video-9
Customer Testimonial Video-8
Customer Testimonial Video-7
Customer Testimonial Video-6
Customer Testimonial Video-4
Customer Testimonial Video 1
Customer Testimonial Video-2
I visited for health check up. The service was really good. Had a great service. This is the best center in the city for all the health check ups. I recommend everyone . Quick reports and it's a clean premises too. Thank you for providing the service
Mannat Noor
Amazing service very well organized I was there for few test since from beginning staff is so friendly and helpful was expecting test to take time since it was crowded but to my surprise all test were done so fast
Overall very well organized place .
Highly recommended
Avinash Singh
Lifecare Diagnostics provide very well managed and excellent services for all medical diagnostic tests under one roof. Staff was very courteous and helpful. Less wait time for patients and comparatively faster availability of reports on same day than other diagnostic centers, this is what we like the most. Rates are also very reasonable & affordable for a common man. I would definitely recommend Lifecare to my relatives, friends and known persons requiring medical tests.
Vivek Powle
Amazing service very well organized I was there for few test since from beginning staff is so friendly and helpful was expecting test to take time since it was crowded but to my surprise all test were done so fast
Overall very well organized place .
Highly recommended
Avinash Singh
4 GOOD REASONS TO HAVE YOUR LIVER FUNCTION TESTED Your liver is amazing! It is […] READ MORE
RADIOLOGIST
Dr. Smita Dudhal
Dr. Hanish Devadiga
Dr. Aamir Usman
Dr. Sanjay Somane
PATHOLOGIST
Dr. Vijay Varde
Dr. Rohini Siddhant Gedam
CARDIOLOGIST
Dr. B D Kate
Dr. Hanish Devadiga
Dr. Kaveri V
Dr. Shilpa Singh
GYNECOLOGIST
Dr. Veena Shinde
Dr. Mrunal Kherde